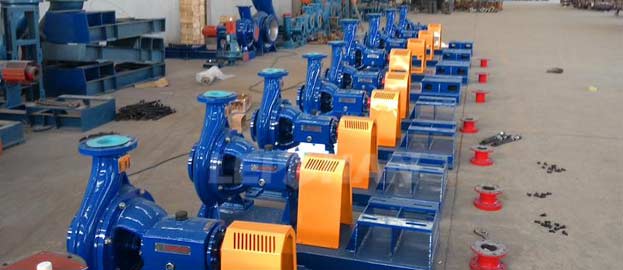 A high quality paper's formation need paper stock preparation line and paper making line, and every stage in paper pulping line need fan pump as a intermediate link to convey the slurry.
In the pulp screening process, the stock from High Density Cleaner through slurry pump to M.C.Pressure Screen, the tailing is conveyed to Light Impurity Separator to remove light impurities and it's tailing go to Reject Separator. Fine pulp go to pulp cleaning machine to remove heavy impurities, then through fine screening flow into Inclined Screen to dehydration. The whole process all need fan pump, in this way, the stock can be conveyed to next stage effectively, slurry pump can guarantee the stock smooth running, improve the working efficiency.
Leizhan supply high performance fan pump for paper mill, welcome to consult us for more details: leizhanchina@gmail.com.