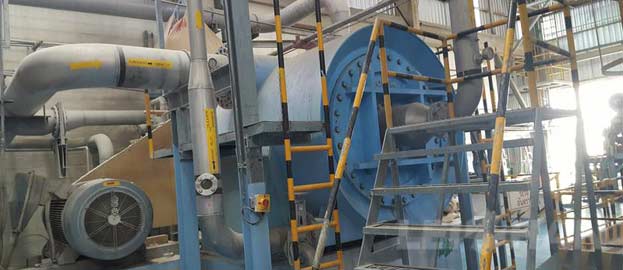 In order to satisfy the market demand, one of our customer want to set up a new and high level corrugated board making line, the details as the below description.
Carton(Corrugated) Board Making Machine
Finished product: A,B,C,E type five layers corrugated board
Trimmed width: 2500mm
Production speed: 250m/min
Carton Board Production Line: They will purchase the carton board full pulping line from our company, from the waste paper dealing to final high quality pulp, pulp agitator, pulp pump, press felt, carton paper machine rolls, corrugated paper rewinding machine, etc.
We supply the best proposal for paper making friends, whether you want to upgrade your old paper making line or desire to set up a new line, consult us, our professional sale manager and engineers will guide you and provide you a high return and low cost offer. Email: leizhanchina@gmail.com.