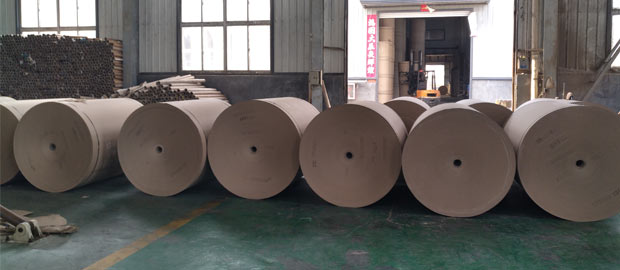 300T fluting paper making machine is composed of wire part, press part, drying part, sizing part, reeling part and foundation part. The fluting paper making machine use recycled waste paper as raw material to make 80-160g/㎡ corrugated fluting paper. Waste paper pulp enters the paper machine production line after being screened by the pulping equipment to remove slag. We can offer full set fluting paper making line machine.
Corrugated Fluting Paper Making Machinery
Raw material: waste carton box.
Capacity: 300T/D
Basis weight: 80-160g/m²
Trimmed width: 4500mm
Rolling width: 4560mm
Headbox lip width: 4850mm
Design speed: 400m/min
Balance speed:450m/min
Working speed: 350-400m/min
Gauge: 5800mm
As professional manufacturer of paper pulp making line machine, we have established production lines in cooperation with customers from many countries and have been highly praised. If you want to know more about 300t/d fluting paper making machine, please feel free to contact us. Email address: leizhanchina@gmail.com.