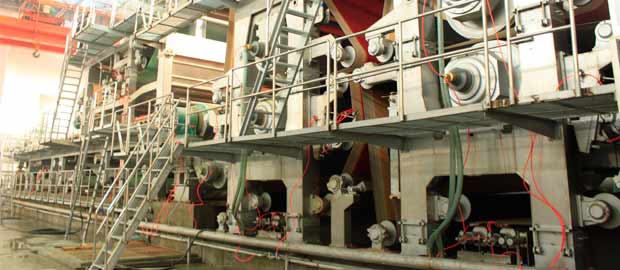 Corrugated paper is a kind of wrapping paper. Paper mill owner usually use waste paper as raw material to make corrugated paper. The fianl corrugated paper roll can be processed into carton box. 3600mm fourdrinier corrugated paper machine technical data as below.
Technical Data Of 3600mm Corrugated Paper Machine
Raw material: waste paper
Paper Production: High strength corrugated paper
Trimmed width: 3600mm
Basis weight: 90-220g/㎡
Working speed: 250m/min
Design speed: 280m/min
Lip width of headbox: 4150mm
Full set paper recycling corrugated paper machine, we are professional manufacturer from China. Contact me for more details. Email address: leizhanchina@gmail.com.