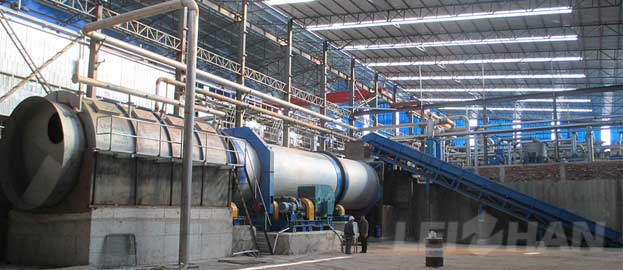 Russian customer ordered us the whole locc pulping project to produce testliner corrugatd paper, our professional engineer design the suitable project plant for them, which is lowest budget and energy saving, the details as below.
Testliner Corrugated Paper Making Machine Use LOCC
Raw material: LOCC
Finished product: Testliner corrugated paper
Paper grade: Mid and high grade
Basis weight: 90-180gsm
Pulp making working time: 16h (leave 8h stop machine to check every day)
Design pulp production capacity: 400t/16h (dry pulp)
Pulp yield rate: ≥85%
Main Advantages Of Testliner Corrugated Pulping process
1. The whole process design is simple and effective, small number pulp equipment, operation simple amd easy, low equipment invest;
2. The screening process adopt mid consistency screening, greatly recue mid stage white water consumption, reduce the pressure of water deal system, and low carbon, protect environment;
If you want to set up new paper mill? If you want to use low budget get high quality pulp? Leizhan paper and pulp equipment is your best choice, contact us: leizhanchina@gmail.com.