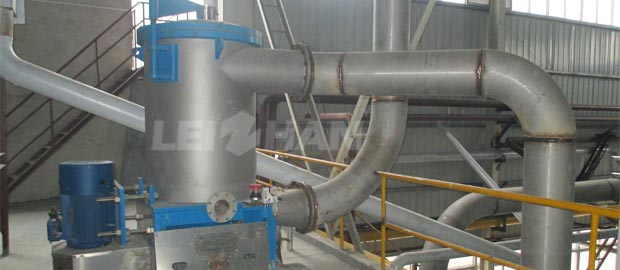 Inflow pressure screen is important equipment in approach system before paper machine, usually used in before paper machine headbox or cylinder mold. Inflow pressure screen can make the slurry uniform and easy to sizing. Small motor power, high production capacity, energy saving. Many parts are famous brands abroad.
Technical Date Of NLS0.6 Inflow Pressure Screen
Raw material:OCC, commercial wood pulp.
Screening area: 0.75 m²
Accepts ability: 5-25BDT/D
Stock inlet concentration: 0.3~0.6%
Operating pressure:0.2-0.3MPa
Operating pressure difference: 0.01-0.03MPa
Reject pulp emission rate:8~10%
The most advanced technical process used in the production process of the inflow pressure screen, and have good effect in all paper production line. Contact with me to get more details about paper recycling line. Email address: leizhanchina@gmail.com.