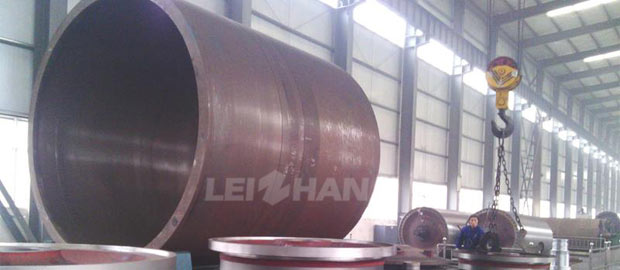 The dryer cylinder is a hollow cylinder made of cast iron with covers at both ends. The outer diameter is mostly 1000-3000mm. During operation, the paper is dried by steam. In order to increase the smoothness of the surface, the outer surface of the dryer is polished to ensure balance and uniform heating.
Working Principle of Dryer Cylinder
The saturated steam introduced from the steam joint is condensed inside the drying cylinder, and the heat released makes the temperature of the drying cylinder rise, thereby heating the paper sheet running on the surface of the roll shell. Heat is transferred to the paper in the contact between the paper and the surface of the dryer
Lezhan also offer another paper machine spare parts like felt, doctor blade or cylinder mold, etc. Welcome to contact us for more details. Email address: leizhanchina@gmail.com.