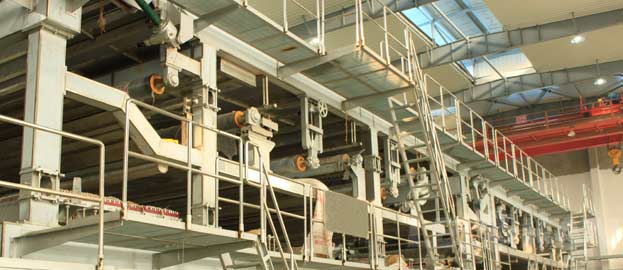 Greyboard is a paper board made of recycling waste paper, is a environmental type packaging material. As a professional pulp equipment and paper machine manufacturer, Leizhan supply the complete set of greyboard paper making plant.
Greyboard paper application: Packaging box, advertising board, folder, picture frame backboard, bags, hardcover books, collection boxes, samples, lining boards, puzzles, partitions, etc.
Greyboard pulping equipment: We supply the full production line from waste paper pulping to greyboard paper rewinding, such as pulper equipment, pressure screen, cleaner, refiner, pulp tailing dealing device, and felt, roller, etc all are in our supply scope.
Furthermore, we have professional greyboard paper making plant installation personnel, if you want to set up greyboard paper making mill or upgrade your old line, welcome to consult us: leizhanchina@gmail.com.