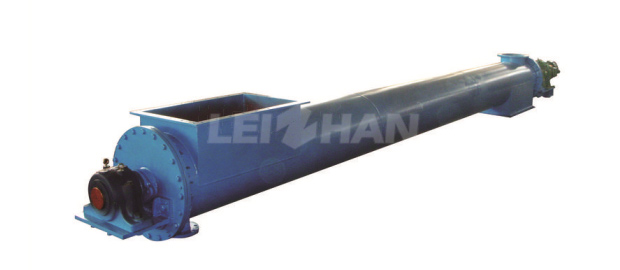 Heat disperse system heating screw conveyor mainly used for conveying the concentration pulp into the high consistency mixer, at the same time heating the slurry and adding bleach solution. The heating screw conveyor equipped with optimization spiral blade and special designed anti-push spiral blades to ensure the high consistency pulp convey and assure slurry uniform heating. Main specifications of paper mill heating screw conveyor as below.
Main Specifications of Heating Screw Conveyor
Diameter: 500-800mm
Consistency: 32-35%
Production capacity: 30-230t/d
Motor power: 7.5-30kw
In addition to the heating screw conveyor, we can also offer another equipment in heat disperse system, like kneader, screw press and disc disperse, etc. Contact me for more details about heat screw conveyor. Email address: leizhanchina@gmail.com.