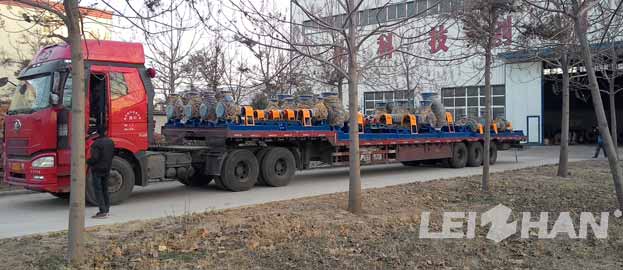 Function Of Paper Pulper
Pulper is mainly used for pulping all kinds of pulp board, damaged paper and waste paper in paper production line. It is installed after chain conveyor or bale breaker.
Structure Of Paper Pulper
Leizhan Paper pulper mainly consist of rotor, outlet, cutter blade, sieve plate and belt wheel.
Rotor: locate above the bottom of the tank, forming a low pressure area around the outflow pulp tray to reduce the contact between impurities and cutter or sieve plate.
Cutter blade: locate between cutter and sieve plate to prevent the twining of waste materials like wire and weaving.
Sieve plate: locate under the cutter blade, used for screening paper pulp.
Belt wheel: locate in the bottom, used for driving the pulper.
Running Data Of Paper Pulper
1. Nominal volume(m³): 10-60
2. Production capacity(t/d): 60-550
3. Mesh specifications(mm): φ10-φ24
4. Motor Power(kw): 100-700
Maintenance Of Paper Pulper
Leizhan paper pulper and components are all using a complete set of European standard, which can shorten maintenance time, improve work efficiency, reduce operating costs. The maintenance includes replacing the sieve, copper sleeve and the bearings.