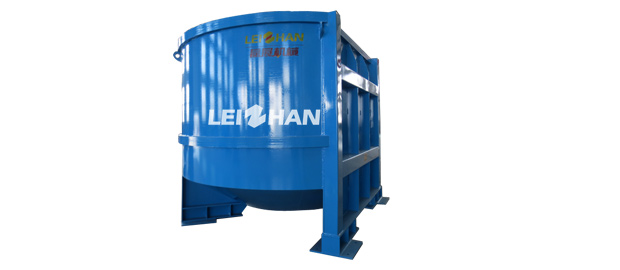 As general, LOCC,AOCC or OCC as main material in the pulping line of paper recycling, Waste paper and water are thoroughly mixed to form a slurry by hydrapulper. Contact with the slurry stainless steel effectively increases the service life of the equipment. New type energy-saving VOKES rotor strengthens hydraulic circulation and fiber relief. D type structure changes slurry flow ways, make contact between pulp and rotor more quick and frequent. In short,hydrapulper is plays an important role in paper recycling stock production line.
Hydrapulper Continuous Pulping System In Paper Recycling Line
Hydrapulper continuous pulping system included hydrapurger, drum screen, ragger, rope cutter, etc. In the process, the large light and heavy impurities can be rejected in time, which reduce the following equipment burden. At the same time, it take less time to stop and clean, improve the whole system dealing capacity.
We are specialized in complete set of screening , slag removal, pulping and refining equipment.
Price or any technical questions, please feel free to contact with me. Email address:leizhanchina@gmail.com.