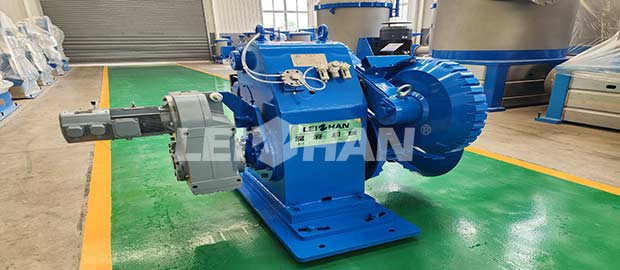 The Ragger is a kind of twisting rope machine, which is mainly used in the paper recycling line to remove entanglements in waste paper pulp, such as iron wire, rope, plastic, cotton yarn, etc.
Ragger is used in the continuous pulping system and used in conjunction with the rope cutter machine to effectively remove impurities.
Advantages of the Ragger: The guide rope is easy to install, and the direction of the twisted rope is adjustable. The rope speed can be adjusted flexibly.
We can offer the paper recycling line machine. If you are interested in paper making machine, welcome contact us for more details. Email address: leizhanchina@gmail.com