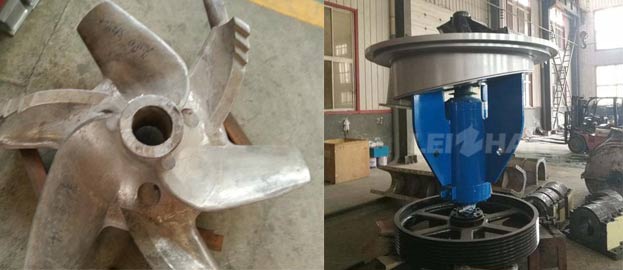 Leizhan concentrate on pulp equipment more than 35 years, few types of pulping equipment can used to different raw materials, such as OCC, LOCC, paper with deinking, office waste paper, commercial wood pulp, etc. Mid Consistency Hydrapulper is mainly used for pulping commercial wood pulp and other clean raw materials.
Features Of Mid Consistency Hydrapulper
1. The pulping consistency is between 5%-8%, comparing with H.C. Hydrapulper and Vertical Hydrapulper, Mid Consistency Hydrapulper have higher production capacity, can reach to 800t/d. As for the details, depends on your requirement when paper making process.
2. There are flange in refining chamber, it's easy to install and maintain.
3. Adopts energy-saving S type rotor, adjustable gap between rotor and sieve plate ensure the pulping effect and efficiency.
If you have any need or question about paper making and pulp equipment, welcome to consult our professional sales manager: leizhanchina@gmail.com.