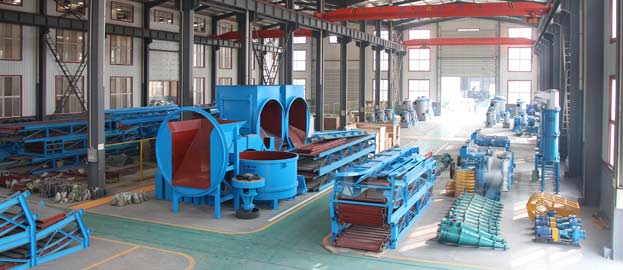 Many paper making friends sent us email to enquiry about the cost of setting up turnkey paper mill, the cost is depends on your production capacity and raw material. The quality of raw material and with ink or not equipped with different pulp making equipment. As we supply the turnkey paper mill machine and stock preparation machine, our enginner will design the suitable project according to your raw material and capacity, which try best to make highest quality pulp and get highest return.
Turnkey Paper Making Equipment
Raw material: OCC, AOCC, cultural paper with ink, white shavings, vigin wood trees, pulp board, etc.
Production capacity: 5-1000t/d according to your demand
Pulp making equipment: The pulp making process basically include waste paper breaking, pulping, screening, cleaning, refining, approaching, etc, and if the raw material with ink, will increase the flotation deinking system, and equipped with different pulper, the specific machine is different according to your budget.
We have engaged in paper mill stock preparation machine for about 40 years, our pulp equipment equipped with imported spare parts and exquisite workmanship, which is high efficiency and low energy consumption, if you want to set new turnkey paper mill with stock machine, whether tissue, cultural or corrugated testliner paper mill, we can provide you best quality paper equipment and reasonble advice. Welcome to consult us: leizhanchina@gmail.com