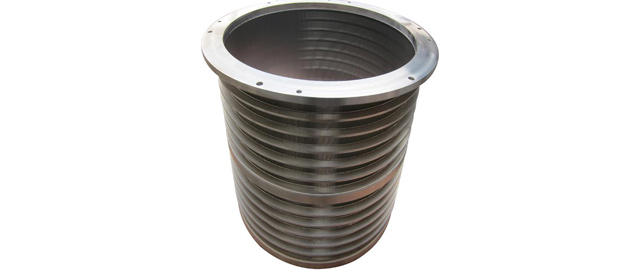 The screen basket is a key part of the pressure screen, and the entire pulping and screening process is carried out around the screen basket. The screen drum produced by our company uses 316 stainless steel material, after mechanical polishing, the phenomenon of squeegee is avoided. The excellent processing technology ensures the matching accuracy of the rod and the reinforcement ring, and ensures the uniformity of the screen slot.
Screen Basket Production Data
Deviation of slot width: ±0.02mm
Chroming thickness: 0.20-0.30mm
Surface hardness: ≥60-66
Plate area: 0.4-23㎡
Any needs about wire screen basket, please feel free to contact us. Email address: leizhanchina@gmail.com.