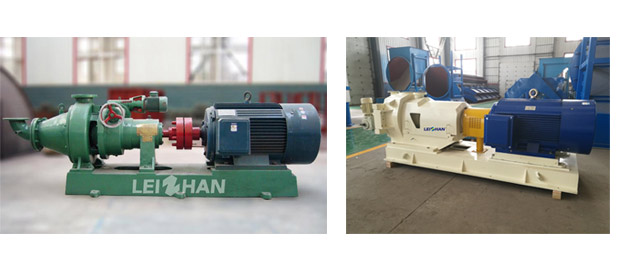 This article is mainly introduce conical refiner's application and optimization in pulp beating process, therefore, guarantee the quality of pulping chemical slurry is more stable, satisfy the demands of paper machine making good quality newspaper.
Refining Process In Newspaper Making Line
Bleached newspaper chemical pulp→Thickener→Slurry Chest which haven't refining→Conical Refiner→Slurry chest after refining→Paper making factory
Conical Refiner VS Disc Refiner
1. Conical Refiner and Disc Refiner all have long fine refining area, paper slurry have long retention period in refining area;
2. The fiber's cutting and produced fragment of Disc Refiner is higher than Conical Refiner;
3. Under the same energy consumption of refiner, the freeness of Disc Refiner Refiner is falling faster than Conical Refiner;
4. Compare with Disc Refiner, the final paper refined by Conical Refiner has better tensile strength and toughness;
5. When produce same strength paper, the energy consumption of Conical Refiner is lower than Disc Refiner;
6. When tandem installation, Conical refiner is more stable.
After comprehensive experiment in newspaper pulping system, factual proof that Conical Refiner is more suitable in newspaper making line, has advantages of low consumption, high efficiency, low noise and less occupied area. Anymore details about paper refining machine, consult us: leizhanchina@gmail.com.