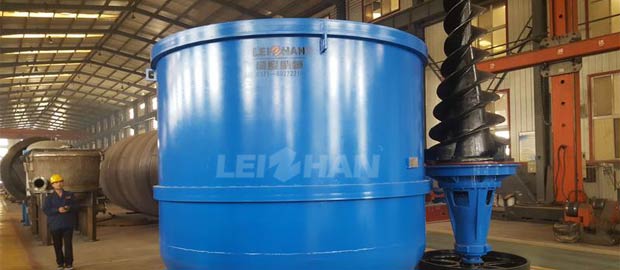 Due to the high price of wood pulp, most customers will choose waste paper(with ink) as raw material to make toilet paper and culture paper. The H.C. hydrapulper mainly used for separating waste paper (with ink) under high consistency in waste paper deinking process. High consistency hydrapulper also used in recycle paper cup. The hydrapulper adopted intermittent beating reduces fiber damage. Compact structure, convenient operation and maintenance.
Features Of High Consistency Hydrapulper
1. Material: Integral casting, stainless steel can be used for the part contacting with slurry
2. Structure: Special spiral rotor effectively promote the circulation and rollover of pulp, impurities will not be broke in the process of fiber relief and deinking.
3. Pulp consistency: Dealing with 12%-18% high consistency pulp, effective chemical mixture and friction make the ink particle separate from the surface of fiber fully.
There are many pulper machine in waste paper recycling processing line, such as D type hydrapulper, drum pulper, M.C. hydrapulper, etc. Tell me your requirements, our technical engineer will make the best proposal for you. Contact us for more details about M.C. hydrapulper. Email address: leizhanchina@gmail.com.