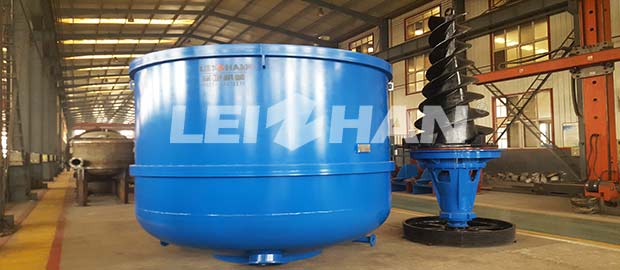 Recycled Paper High Consistency Pulper quickly shreds waste paper under the condition of high concentration and water temperature of 60-90°C, and at the same time separates ink particles and fibers through the action of chemicals.
High Consistency Pulper system generally including Hydrapurger, Drum screen, Dump pump, which is a systematic system.
Divided into the following process
1. Feeding. First add water to the 30-50% liquid level, start the main motor of the pulper, and then add water and input recycling waste paper simultaneously.
2. Pulping. Main motor runs, disintegrates the raw material about 15-20 minutes.
3. Discharge. The pulper discharges the material to the hydrapurger, and the dump pump is turned on to remove the accepts. The impurities and paper remaining in the hydrapurger are deflaked again by the rotor of hydrapurger. Turned off the dump pump, and the light impurities are discharged from the Hydrapurger to the Drum screen. The Drum screen recovers the fibers and discharges the light impurities from the system.
We can offer the recycled waste pulping machine. If you are need, welcome contact us for more details. Email adress: leizhanchina@gmail.com