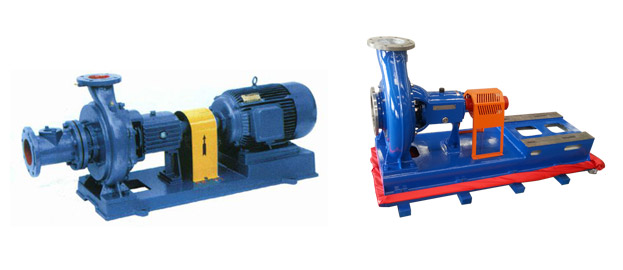 Two-phase slurry flow pump, used to conveying stock consistency under 6%, and alkali recycling industrial process intermediates circulation, lifting and pressurization.
Features Of Two Phase Slurry Pump
1. High efficiency, energy saving: running efficiency higher 3%-10% percent point than normal slurry pump, save energy, reduce consumption about 15-30%;
2. Good cavitation performance, long service life: The actual service life is two to three times higher than the ordinary pulp pump;
3. High consistency, no block: Pulp conveying consistency can reach 6%;
4. Reasonable structure, convenient to maintain: The head part of pump adopts the front and back open door structure, which does not need to remove the pipe during maintenance. It can remove and repair the pump simply by moving the motor backward.
Leizhan supply high quality slurry pump and paper machine for paper mill. Welcome to consult us for more details: leizhanchina@gmail.com.