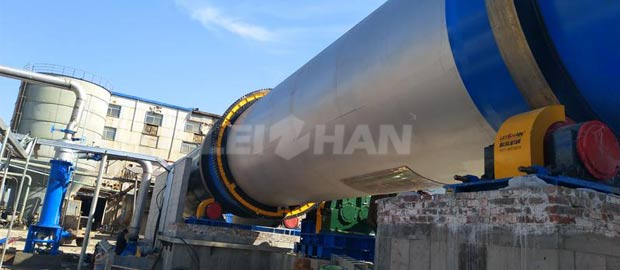 Drum pulper mainly used for waste paper pulping and coarse screening of high capacity packaging paper making plant. Raw materials that can be processed by the pulper included: AOCC, OCC or white shavings. The biggest capacity is 1800t/d. Main specifications of 1800t/d drum pulper as below.
Main Specifications of 1800t/d Drum Pulper
Raw matarial: AOCC, OCC or white shavings
Drum diameter: 4500mm
Production capacity: 1400-1800t/d
Working consistency: 14-18%
Motor power:2*710-1200kw
Features: low energy consumption, few quick-wear parts, continuous pulping, low maintenance cost.
High capacity drum pulper for large capacity kraft flute paper making line. Contact us for more details. Email address: leizhanchina@gmail.com.