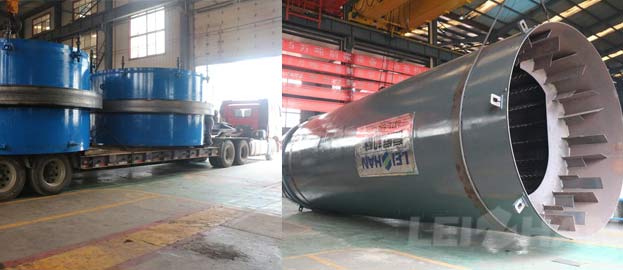 Drum Pupler and D Type Hydrapulper all can used in waste paper pulping line, but why Drum Pulper price is higher than D Type Hydrapulper? Here are the reasons.
Drum Pulper Advantages
1. Drum Pulper can continuous and gentle pulping under high consistency, protect fiber.
2. Have no quick-wear part, reduce the following maintain cost.
3. Automatic deslagging, high working efficient, don't need extra worker.
4. One Drum Pulper can replace the whole set pulping system, adopt less equipment, low energy consumption.
This time Guangdong Yaode Paper Mill purchased ZG3750 Drum Pulper after compare these two equipment used in their 250000T per year paper making line, if you want to know more details about paper making machine? Welcome to consult us for more details: leizhanchina@gmail.com.