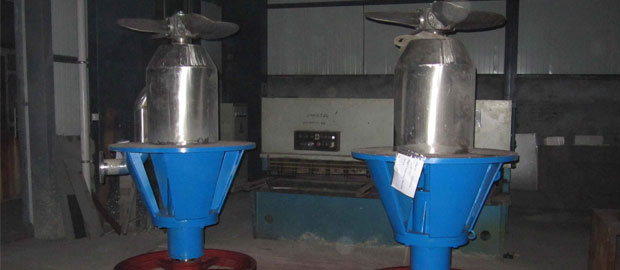 The main purpose of the medium-consistency bleaching tower is to bleach the pulp in the medium-consistency bleaching section of the pulp and paper industry, and it is mainly used for the bleaching of deinking pulp, groudwood pulp or other kinds of pulp. High efficiency, excellent bleaching ability and low motor power.
Structure Specifications of High Consistency Bleaching Tower
1. Cone structure of tower reduce the possibility of stock bridging.
2. Special inner structure ensures pulp fall uniformly, which unifies pulp falling time and bleaching time.
3. At the bottom dilution function achieve high consistency bleaching, low consistency conveying. It makes the process of stock preparation simpler.
Do you want to know more about high consistency bleach tower? Please feel free to contact us. Email address: leizhanchina@gmail.com.