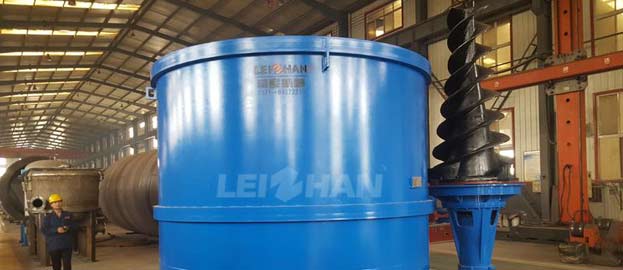 High Consistency Hydrapulper waste paper pulping equipment mainly used for separating waste paper and raw materials with ink under high consistency in paper deinking plant.
Application Of H.C.Hydrapulper
1. Paper cup pulping process.
2. Deinking plant. Including comprehensive office paper deinking-line
H.C.Hydrapulper Features
1. Higher rotor, high speed effectively promote the circulation and rollover of stock, increase the friction between fibers. Maximum retention of impurity's integrity
2. High dealing consistency( 12%-18% ): making ink particles can fully separate from the surface of fiber.
3. Compact structure, simple to operate and maintain.
4. Low energy consumption, good after-service.
As for more details, welcome to consult us: leizhanchina@gmail.com