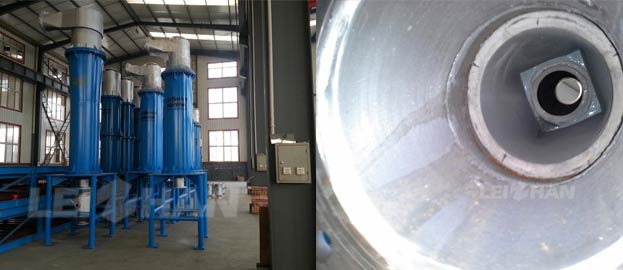 The right operation for a paper machine and pulp equipment not only can prolong it's service life, but saving the maintain cost, Here is the correct using method of High Density Cleaner.
If You Have The Right Operation For High Density Cleaner?
1. Can single use or multiple parallel operation if have bigger production capacity.
2. Before starting, open the lower high pressure water valve first, get full of water in the slag trough and impurities cleaning machine. Then open the slurry pump, adjust high pressure water flow. The contact between the pulp of the lower cone and the balanced water is maintained in the middle of the view mirror, preventing the fiber from entering the sink.
3. Observe the pressure gap of inlet and outlet pipe, adjust the flow control valve, make the pressure difference of inlet and outlet pipe accord with the technological requirements.
We sell the pulp equipment to paper mill, but also provide strong after-service for customers, any question in paper making process or installation process, feel free to consult us: leizhanchina@gmail.com.