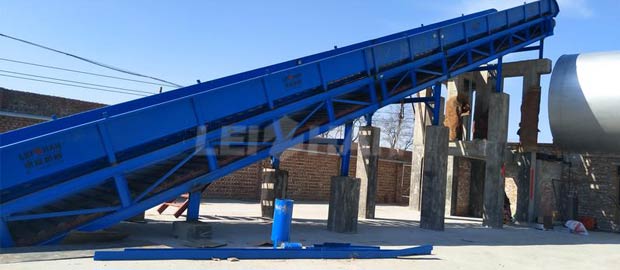 Chain conveyor is mainly used for conveying various bulk or bundled materials in the paper making project, and can be used for horizontal conveying or conveying with an inclination of less than 25°. High feeding capacity, low energy consumption and less wear.
Main Features of Chain Conveyor
1. The two rows of chains are connected by long shafts to prevent the chain plates from deviating;
2. The sprocket is made of cast steel to improve wear resistance;
3. Orbital operation, stable, reliable, low friction, low power consumption.
We can provided full set paper pulp making line machine, if you want to know more about chain conveyor, Contact us. Email address: leizhanchina@gmail.com.