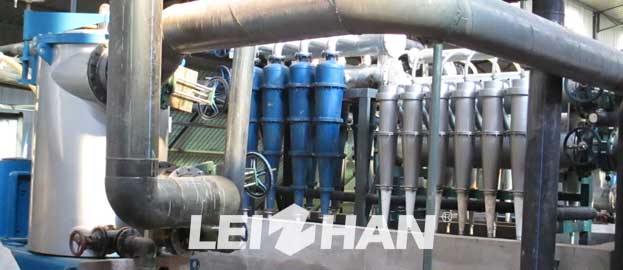 Kraft wrapping paper is specifically manufactured for the types of products they are intended to wrap. For example, wrapping paper is made for bread for sanitary and aesthetic purposes.

Kraft Wrapping Paper Manufacturing Plan
Raw material: Wood pulp
End production: kraft paper
Usage: kraft wrapping paper, packing paper, packaging paper
Production capacity: 10-300tpd
Working time: 18h/d
Production stage: conveying, pulping, screening, cleaning, refining
Used equipment list:
ZDSD23 D Type Hydrapulper, V=5m³
KS Dump Pulp Pump, Q=100m³/h
ZSC3 High Density Cleaner, Q=2000l/min
ZTJ850 Pulp Chest, C=3~5%
PZ2 Reject Separator, C=1~2%
ZSC3 Mid Density Cleaner, C=3~5%
ZDP380 Double DIsc Refiner, C=3~5%
Core Technology: automatic control system, energy-saving VOKES rotor
Shipment: sea transportation
Production period: five months

Kraft Paper Making Machine Price & Manufacturer
Kraft paper making machine including conveying, pulping, screening, cleaning machine and so on. Paper mill can purchase a single equipment to upgrade the old production line, and can buy a whole paper making machine line to start a new production line as well.
The price depend on the practical machine that paper mill requires.
As one of the top manufacturer in Henan province, Leizhan is committed to produce atste-of-the-art production to help paper mill around world to upgrade or start paper production line.