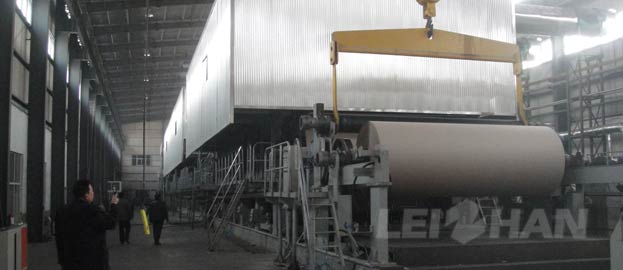 Paper mill is more and more in our life because it's low investment and high return. But what we need to consider if want to set up a paper mill? Determine the production process of paper and paperboard according to the following steps.
How To Start A Paper Mill?
1. Specify the purpose, characteristics, quality requirements and performance indicators of the production products.
2. Decide the pulp species and ratio, if add accessories and it's added content according to the products feature and quality requirements.
3. Reasonable confirm the production process, technological conditions, choose suitable paper making equipment.
There are many paper mill around Leizhan paper machinery, all purchased paper making machine from Leizhan, if you want to set up a paper mill, can fly to here and visit, welcome to consult us: leizhanchina@gmail.com.