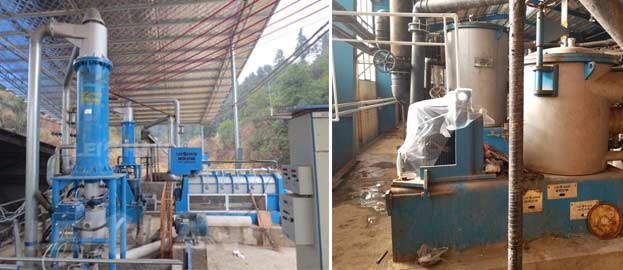 Paper is widely used in our life, no matter used in daily life or commercial. Waste paper, paperboard recycling is more and more popular with the development of technology. As we have been in paper industry for about 40 years, we supply the complete set of paper, paper board, paper craft making machine.
Paper, Paperboard Making Process
Waste paper breaking and conveying
Waste paper pulping and pulp screening
Pulp cleaning and refining, approaching
Headbox, wire part, pressing, drying, calendering, rewinding.
Paperboard Papercraft Making Machine
Bale Breaker, Chain Conveyor
Pulp Hydrapulper, Mid Consistency Pressure Screen, Light Impurity Separator, Vibrating Screen
High Density Cleaner, Low Density Cleaner, Double Disc Refiner, Inflow Pressure Screen
Paper, paperboard, paper craft making machine, paper roll winder and rewinder
We supply the turn-key paper board, paper craft making project, welcome to consult us for more details: leizhanchina@gmail.com.