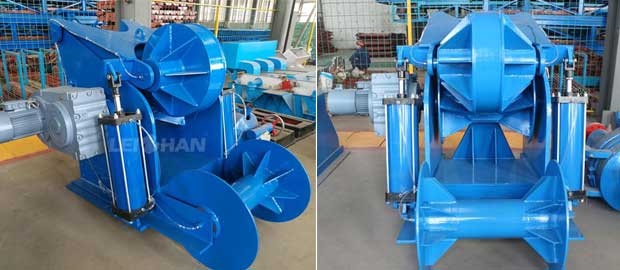 D type continuous pulping system included a whole set of pulper equipment, screening and removing impurities equipment in the primary screening stage of slurry. Paper pulp making line ragger mainly used in D type continuous pulping system to removing various kinds of twisting impurities in slurry like iron wire, string, plastic, cotton yarn, etc. The maximum working speed of paper pulp making line ragger can be achieved 60m/h, which can reduce the burden of following equipment and increase efficiency of pulping.
The Features Of Ragger
1. Motor directly connect with reducer, adjustable rotational speed, stable operation, smooth running.
2. Pinch roller of ragger is controlled by air cylinder, which can make sure the rope is pulled out with constant speed.
Want to know more details about paper recycling pulp line ragger, please feel free to contact with me. Email address: leizhanchina@gmail.com.