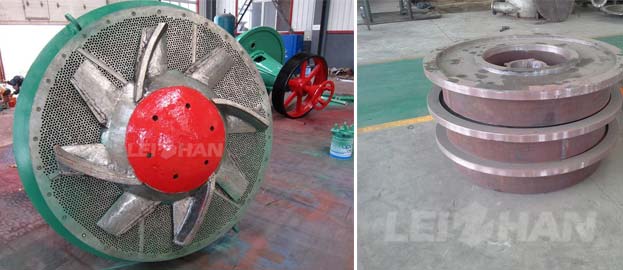 Paper pulper machine Drum Pulper, D Type Hydrapulper, M.C.Hydrapulper, etc is mainly used to pulping waste paper to pulp under different consistency. However, in the paper pulping process, the break down of quick-wear parts on the pulper machine will influence the whole paper making process. We supply high quality paper pulper equipment spare parts, which is long service life and wear resistance.
Paper Pulping Machine Spare Parts Information
Pulper cutter: Stainless steel material, corrosion resistance
Screen plate: Stainless steel, wear resistance, long service life
Blade: 304 stainless steel material, corrosion resistance, wear resistance
Triangular: European standard belt, the best quality, high efficiency.
We supply the whole set paper pulper machine spare parts, and the complete paper making line equipment, which is high quality and cheap price, if you have any needs, welcome to consult us: leizhanchina@gmail.com