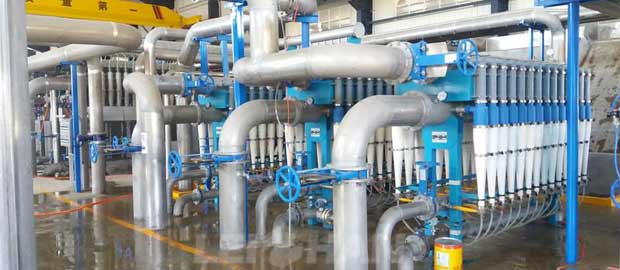 For paper making industry, many pulping equipment will be used in the paper production line. Waste carton box always as raw material to make packaging paper, like kraft paper, T-paper or corrugated paper, etc. After waste paper pulping, pulp screening and pulp cleaning, accept pulp enters into paper machine to produce paper. But do you know the basic process of pulping and paper making? More info as below.
Basic Process of Pulping and Paper Making
Waste paper → Pulping → High density cleaning → Coarse screen → Fractionating screen → Low density cleaning → Fine screen → Multiple disc thickener → Heat dispersion system → Disc refiner → Low density cleaning → Inflow pressure screen → Wire section → Press section → Drying section → Calender → Reeling → Rewind
Do you have an idea to build a paper mill? If you donnot know how to start, please feel free to consult us for more details. Email address: leizhanchina@gmail.com.