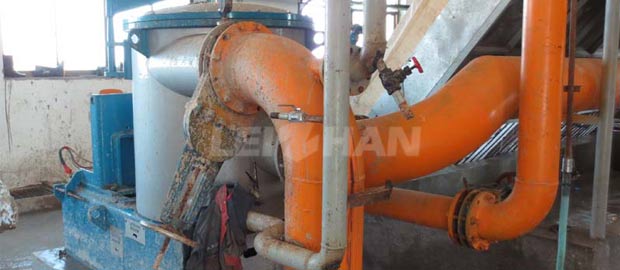 M.C. pressure screen mainly used for the stage of coarse screen and fine screen in waste paper recycling industry to make Wrapping paper, culture paper or toilet paper line. The middle consistency pressure screen can screen slurry normally under high consistency and reduce system energy consumption in processing line. The M.C. pressure screen is equipped with many well-known foreign parts to ensure the efficiency of screening and save energy consumption.
The Features Of Middle Consistency Pressure Screen
1. Screen basket: the best Chinese supplier.
2. Bearing: NSK from Japan.
3. Mechanical seal: Double face, made by American.
4. Automatic oil injection device: from Korea.
5. Automatic water injection device: from Finland.
6. Main body material: SS304.
In China, there is no one factories pressure screen quality compare with us, you can compare those details. Welcome to contact with me to get more details about M.C. pressure screen. Email address: leizhanchina@gmail.com.