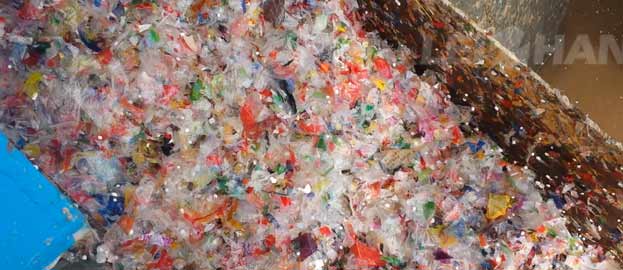 Reject Separator is a tailing dealing device in waste paper pulping line. This machine has features of high fiber yield, low operation cost, mainly used for the select of Fiber Separator and coarse screening tailing dealing after Pressure Screen Machine. Almost no fiber in discharge impurities. However, how to deal with it if the fiber content increase in the discharged impurities?
Reject Separator Malfunction Check
1. No interruption of flushing water, continuous supply.
2. If the Reject Separator vibrates, stop feeding pulp instantly, when equipment running smooth then slowly feed pulp, if the vibrates can't exclude, should stop power right away and check the inside.
Malfunction And Elimination
(1) Power overloading
A. Pulp feeding is too much, reduce it.
B. Slurry feed consistency is too high, reduce the input pulp consistency.
(2) Loss Of Fiber
A. Inlet pulp consistency is too low, increase it.
B. Too much inlet pulp, decrease the quantity of inlet pulp.
C. The Angle of the guide plate is unwell, adjust it to the suitable angle.
D. Less water spray, check the spray hole and improve water pressure.
E. The gap between cleaning board and screen board is too big, change cleaning board or screening board.