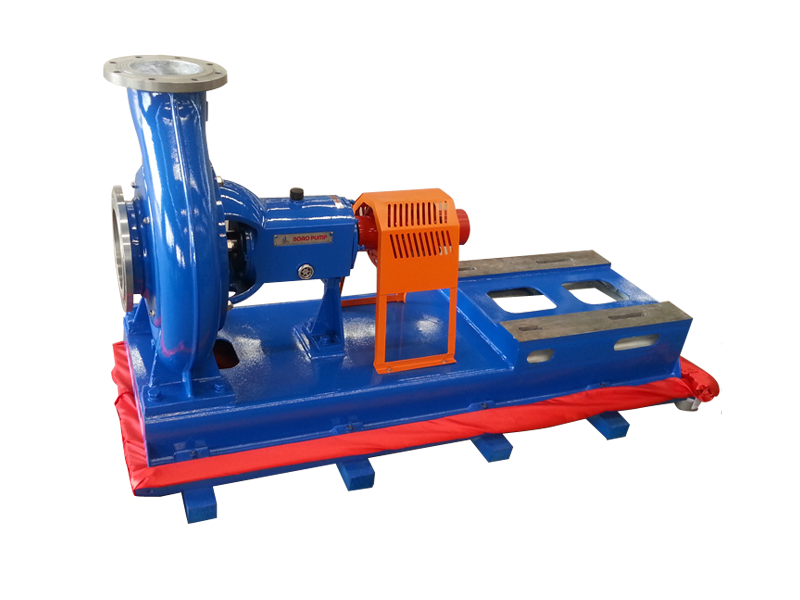 Overview of  Leizhan Pulp Pump
Pulp Pump is the Suao 2nd dedicated pump independently developed by our company with 30 years of experience in the pump based on Suao 1st pump combined with the domestic paper industry pulp pump practical use, and absorbing advantages of pulp pumps by foreign well-known manufacturers.
Application Range:
Pulp and paper special pump
Performance Range:
Flow: 20-3000m2 / h
Lift: 5-100m
Temperature: ≤ 120 ℃
Pulp concentration: ≤ 6%
Rotation direction: counterclockwise from the pump inlet
Speed: 980-1480r / min
Outstanding features of Leizhan Pulp Pump
1. Efficient and energy-saving.
2. Good cavitation performance and long service life.
3. High concentration and no clogging.
4. Reasonable structure and easy maintenance.