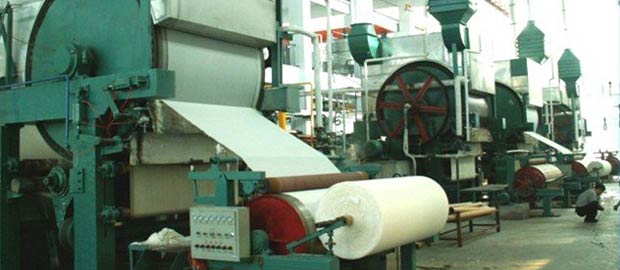 Our professional engineer developed reasonable paper machine solutions for our customer. Unit paper manufacturing line use virgin pulp as raw material to produce tissue paper. 25t tissue paper making line machine for paper making plant.
Main Data of 25t Tissue Paper Manufacturing Machine
Raw Material: Virgin pulp
Production capacity: 25t/24h
Max Working Speed: 500m/min
Balanced Speed: 600m/min
Design Speed: 600m/min
Width: 3200mm
Gauge: 3900mm
Final Paper Width: 2900mm
Paper Roll Width:2750mm
leizhan offer whole set tissue paper making line machine. Want to set paper mill? Contact us for more details. Email address: leizhanchina@gmail.com.