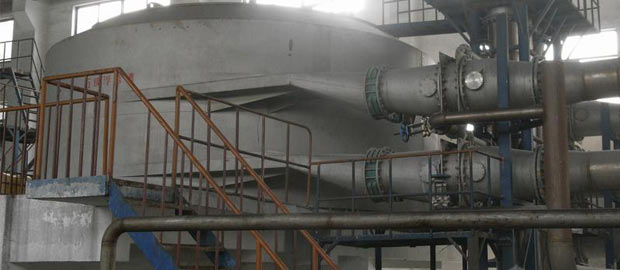 Deinking pulp making line machine mainly used in waste paper( like waste books or newspapers) recycling to make toilet paper or writing paper making project. Our machine are able to remove ink and produce high quality final paper. More info about deinking pulp making line machine as below.
Deinking Pulp Making Line Machine
Raw material: waste books, waste newspapers
Output paper: writing paper, culture paper, toilet paper
Conveying equipment: chain conveyor
Pulper machine: high consistency hydrapulper
Pulp cleaning machine: high density cleaner, reject separator, low density cleaner
Pulp screening machine: middle consistency coarse screen, middle consistency fine screen, inclined screen, inflow pressure screen.
Deinking machine: flotation deinking machine, high speed washer, screw press washer, heater, disc disperser
Leizhan offer high quality deinking pulp making line machine, want to know more details, contact us. Email address: leizhanchina@gmail.com.