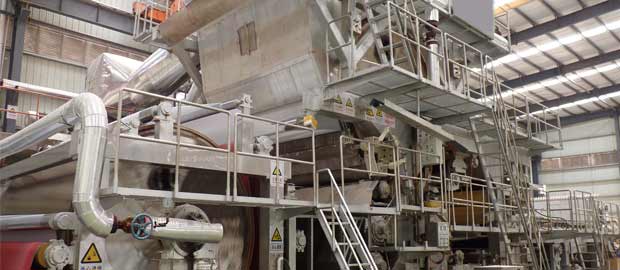 The large capacity toilet paper machine use softwood and bleached kraft pulp as raw material to make toilet paper. After calculations by professional engineers and customer requirements, the following technical parameters have been obtained. More info about toilet paper machine as below.
Main Technical Data of Toilet Paper Machine
Raw material: softwood and bleached kraft pulp
Basis weight: 11-25g/㎡
Capacity: 80t/d
Installed size: 25000×17000×9500
Gauge: 4700mm
Design speed: 1700m/min
Working speed: 1600m/min
Reeling width: 3500mm
Leizhan offer unit toilet paper making line machine, whatever large capacity or small capacity. Contact us for more details about set toilet paper mill. Email address: leizhanchina@gmail.com.