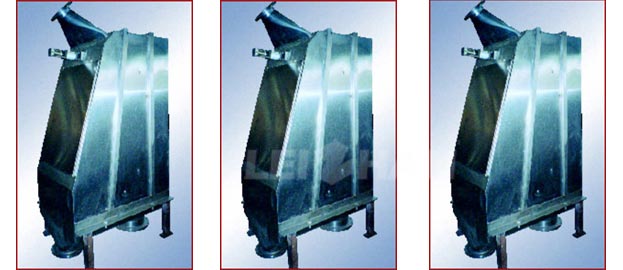 MS micro-sieve is an economical solid-liquid separation equipment, widely used in a variety of industrial production. In paper industry,it can use in follow occasion:
MS Micro-sieve Working Principle
Adopt pressure spray stock feed structure design, the liquid material is sprayed onto the curved sieve plate in the tangential direction through the adjustable inlet box of the lip plate, spray pressure push the stock through the surface of curve sieve plate, the liquid and fine particles are made through the cracks of the sieve plate by the injection and gravity of the material, assemble to the filtrate outlet; The solid particles can not through screen will be blocked by screen plate and flow to stock outlet along the stock flow direction then achieve the solid-liquid separation.
Micro-sieve Application In Paper Mill
1. Fiber recycling: Deal with all kinds of white water in the process of pulping to recycle fiber;
2. Pulping concentration: Screening and purification system concentration of the accepts and tailing pulp; Broken pulp concentration;
3. White water purification: Paper machine white water purification for spray water; Paper machine water purification reuse
4. Fiber fractionating: Long fiber and short fiber fractionating; Separation of large clusters of fiber;
5. Fiber/filler separation: Deinking pulp washing; Coating and broken paper pulp washing;
6. Waste water treatment: Removing solid suspended matters
MS Micro-sieve in Leizhan is high quality and low energy cost, more details welcome to consult us: leizhanchina@gmail.com.