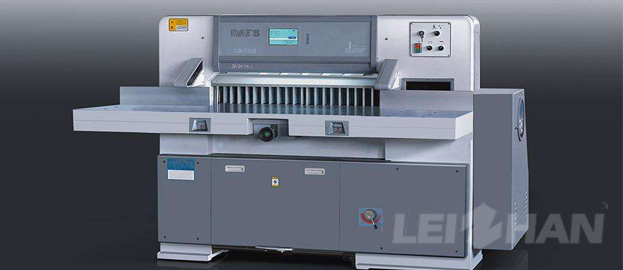 With the development of technology, paper cutting machine change from mechanical cutting machine to operation by computer. We supply the full automatic paper cutting and wrapping machine, which with shorter prepare time, higher cutting precision, low labour strength, and more safe.
The Classification Of Paper Cutting Machine
Paper cutting machine divided into living paper cutting machine and industrial paper cutting machine, a great variety and different automatic degree.
Living/Tissue Paper Cutting Machine: Toilet, Napkin, bobbin, wiping, facial, etc paper cutting machine
Industrial Paper Cutting Machine divided into manual operation cutting machine, electric cutter, digital paper cutting machine, etc.
Paper wrapping machine is used to packaging paper to finish product to sell, the wrapping machine produced by us is high speed and high automatic degree
Paper cutter and paper wrapping machine is on hot sale, more details consult us: leizhanchina@gmail.com.