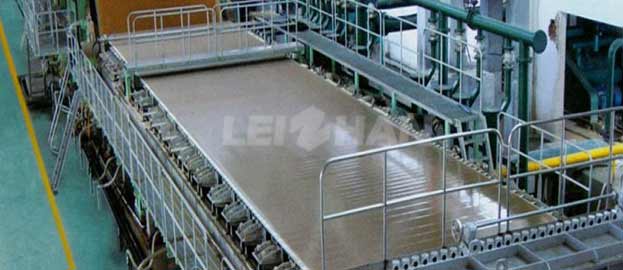 Many paper mill friends sent email to inquiry the beating degree of tissue paper, corrugated paper, kraft paper. It's different accoding to the difference of raw material, paper machine. Here is the general situations.
Paper Making Process Beating Degree
Toilet Paper ( crescent former tissue paper machine, vacuum round screen tissue paper machine ):28-32°SR;
Cultural Paper: 32-36°SR;
White Board Paper top layer: 35-45°SR, medium/bottom layer: 30-36°SR
Corrugated/Kraft Paper: 30-36°SR
For more details about paper making, feel free to contact us: leizhanchina@gmail.com.