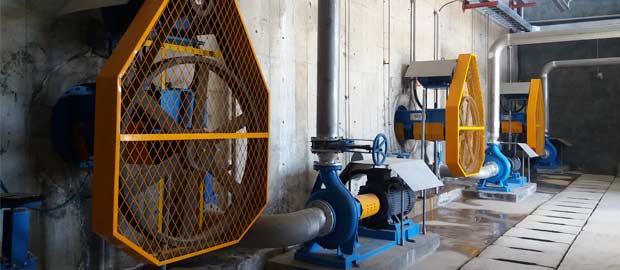 Pulp pumps are mainly used in the papermaking industry to transport pulp with a concentration below 6%, and to circulate, lift and pressurize the medium in the alkali recovery process. We can offer high quality slurry pump for paper plants.
Main Advantages of Slurry Pump
1. High efficiency and energy saving, the operating efficiency is 3-10 percentage points higher than ordinary pulp pumps on average, and the energy saving and consumption reduction can reach 15-30%.
2. Good cavitation performance and long service life, the actual service life can be increased by 2-3 times compared with ordinary pulp pumps.
3. High concentration, no clogging, and the conveying pulp concentration can reach 6%.
All pulping line machine manufacturer from China. Welcome to consult us for more details about pulping line machine. Email address: leizhanchina@gmail.com.