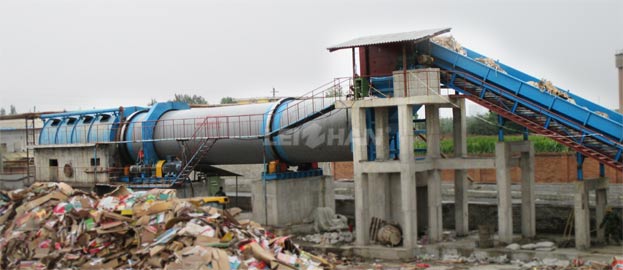 Waste cardboard paper as the main raw material in many paper mills, can be used to produce high strength paper products like: Carton box paper, Kraft liner board, Corrugated paper, T-paper, White paper board, etc.
Waste cardboard recycling process
The process of waste paper recycling involves mixing used paper with water and chemicals to break it down, and after a series of processing, it will be processed into fine pulp for paper making.
Pulping: Pulper machine like Drum pulper, D type hydrapulper, H.C. hydrapulper and so on will be used for pulping and some impurities will be removed out.
Cleaning: H.C. cleaner, M.C. cleaner, and Low density cleaner will be used to clean various heavy impurities in paper pulp.
Screening: Pulp screening system machine like M.C. pressure screen, Light impurity separator, Vibrating screen, Reject separator, Fiber separator, etc. will be used for coarse and fine screening of paper pulp.
After, De-inking, Bleaching and Refining machine will be used for pulp processing.
Then, paper pulp will enter into Inflow pressure screen for making paper products.