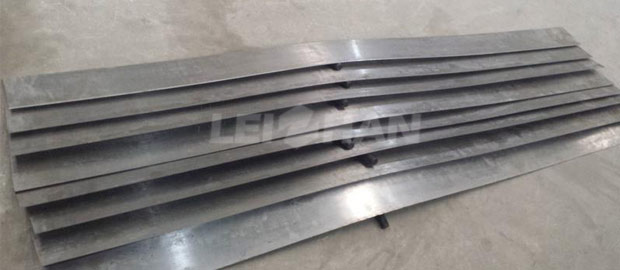 Doctor blade is important paper machine spare parts and apply to every paper machine section, such as press section, sizing section and dryer section. Our scraper has the characteristics of high strength, high hardness and wear resistance, thereby improve the service life. Doctor blade functions of every paper machine section as below.
Paper Machine Section Doctor Blade Functions
1.Press section: scratch water of felt
2.Sizing section: scraping gum
3.Dryer section: scratch scraps of paper
We can provide all paper machine spare parts, like paper machine felt fabric, dryer cylinder, cylinder mold, steam boier, etc. Any more paper machine spare parts details, please feel free to contact with me. Email address: leizhanchina@gmail.com.