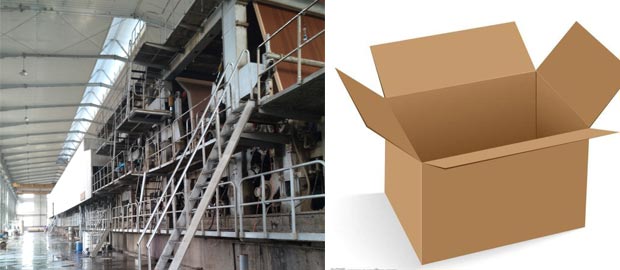 The 100TPD double wire multi-cylinder paper machine is mainly used to produce 100-200g/m² high-strength fluting paper, etc. The products are all roll paper. This fluting paper machine is composed of the wire part, the press part, the dry part, the sizing machine, the reeling part. Unit 100tpd paper recycling fluting paper making line machine can be provided by our company.
Main Technical Data of 100tpd Fluting Paper Machine
Raw material: waste carton box
Capacity: 100t/d
Trimmed width: 3200mm
Basis weight: 120-200g/m²
Working speed: 180-250m/min
Design speed: 260m/min
Dynamic balance speed: 350m/min
Wire width: 3700mm
Gauge: 4300mm
Whole set paper making line machine inccluded stock preparation line and paper machine line. Leizhan are able to offer unit waste paper recycling paper making line machine. If you want to know more details, please feel free to contact us. Email address: leizhanchina@gmail.com.