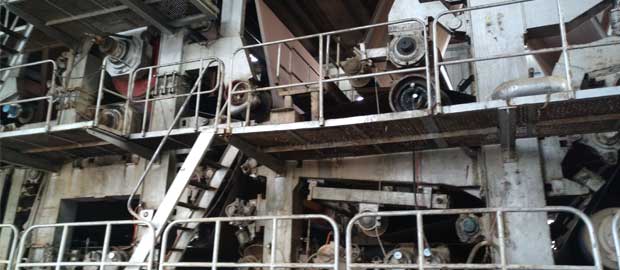 Generally speaking, most of the production of superstition paper will use waste cartons as raw materials. One of our customers plans to set superstition paper making production line and ordered full set machine from our company. Technical data of 1600mm cylinder mold superstition paper machine as below.
Technical Data of 1600mm Superstition Paper Machine
Raw material: waste carton box
Paper type: superstition paper
Basis weight: 80-160g/㎡
Trimmed width: 1600mm
Working speed: 50-80m/min
Transmission speed: 70 m/min
Gauge: 2400mm
Wire width: 1950mm
Paper roll width: 1950mm
Paper width: 1600mm
We can offer full set waste paper recycling pulping line machine. Contact us for more details. Email address: leizhanchina@gmail.com.