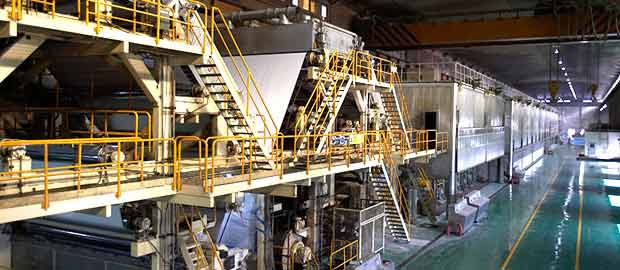 Whiteboard paper is a kind of cardboard with white and smooth front and gray background on the back. Whiteboard paper is made from top pulp and bottom pulp of each layer on a multi-cylinder multi-dryer paper machine or a fourdrinier mixed board machine. Our technical engineer ordered 30Tpd whiteboard paper machine. Main info as below.
Main Technical Data of 30Tpd White Board Paper Machine
Raw material: waste white shavings, virgin pulp, OCC
Trimmed width: 2600mm
Capacity: 30-40t/d
Basis weight: 80-800g/㎡
Working speed: 20-80m/min
Design speed: 100m/min
Gauge: 3600mm
Professional manufacturer of whole set paper recycling line machine. Welcome to contact us for more details. Email address: leizhanchina@gmail.com.