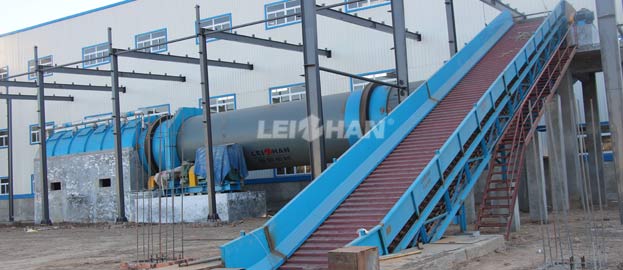 Raw material: Recycled paper, Wood pulp, White shavings
Plant: Absorbent Kraft Paper Making Plant
Leizhan is capable of supplying complete systems in variety of designs for the specific needs of our customers, depending on the initial furnish characteristics, and quality required of the final pulp. System yield, water usage, power consumption and other factors are taken into account when designing these systems.
To make high quality Absorbent kraft paper, we can supply the whole customized stock preparation and approach flow system for customers with various solutions according to various raw material like recycled paper, wood pulp, white shavings, etc.
Stock preparation equipments supply:
Hydrapulper machine: Drum pulper system, D type continuous hydrapulper system, Vertical hydrapulper, H.C. hydrapulper, M.C. hydrapulper.
Pulp cleaning: High density cleaner, Low density cleaner
Pulp Screening: Mid consistency pressure screen, Fiber fractionating machine, Inflow pressure screen
Pulp refining: Double disc refiner, Conical refiner, Claflin refiner