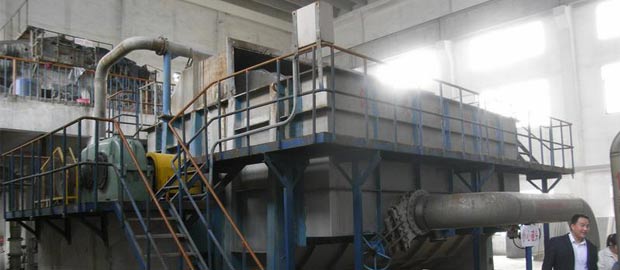 Paper making line disc thickener is used to wash and thicken for low consistency slurry. Combined disc type filter drum increase the filter area greatly, less space requirement, but large production capacity. Leizhan is professional manufacturer of stock preparation line machine and with advanced technology. More details about disc thickener as below.
Disc Thickener Main Specifications
Diameter of disc: 2500-3500mm
Amount of disc: 8-16n
Consistency of input pulp: 0.8-1.2%
Consistency of output pulp: 3.5-4.5%
Processing capacity AOCC: 1.5-2.4t/㎡/d
Motor power: 11-30KW
High quality disc thickener in paper recycling line for sale. Excellent dewatering capacity, adopted stainless steel filter screen, long service life. Consult us for more details. Email address: leizhanchina@gmail.com.