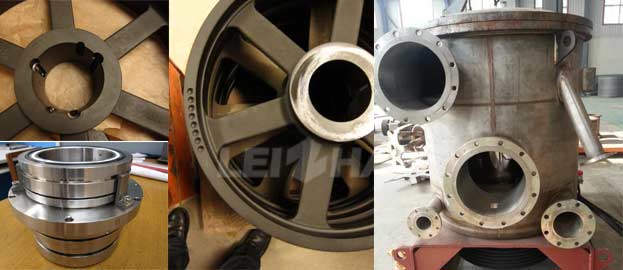 M.C. Pressure Screen in paper pulping line is applied for separate and relief the fiber, pick up the accepts and tailing.
M.C. Pressure Screen Pulping Process
When M.C.Pressure screen machine used for coarse screening. Add dilution water to make stock fully mixed with it and separate accepts, tailing pulp and heavy slag. the tailing flow into Light Impurity Separator and Reject Separator to remove light impurities and get accepts again.
Different Screen Basket For Screening Process
Using hole screen basket to coarse screening, and slot screen drum to fine screening, the pulp get through the screen basket has already be removed most of impurities. Therefore, Mid Consistency Pressure Screen plays an important role in screening line.
As for more details or parameter, welcome to consult us online or sent email: leizhanchina@gmail.com