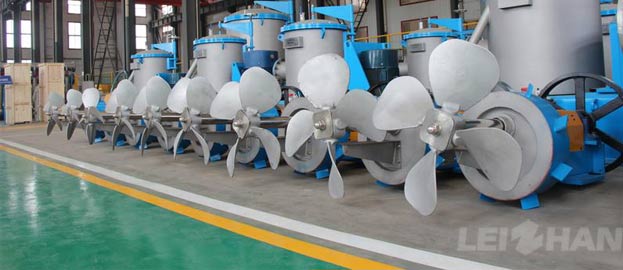 The destination of Pulp Propeller in paper pulping line is to ensure the pulp components even distribution.
Pulp Agitator Features
1. Equipped with feed dilution stabilization box, stable inlet pulp consistency and flow.
2. Self-cleaning function: There is gas sealing box under sieve plate.
3. Safety and durable: The eccentric rotor is placed in the excitation device.
4. Spraying water device in sieve area, good to fiber recycle.
5. Low power consumption, easy to operate, convenient to maintain.
Leizhan high quality and low price Pulp Propeller is on hot sale, if you want to know more details, welcome to contact us: leizhanchina@gmail.com